Education Program
GEN-Senegal Education Program
GEN-Sénégal offre des services variés relatifs à l'obtention d'une préinscription en Licence,
Master et Doctorat, dans nos universités partenaires.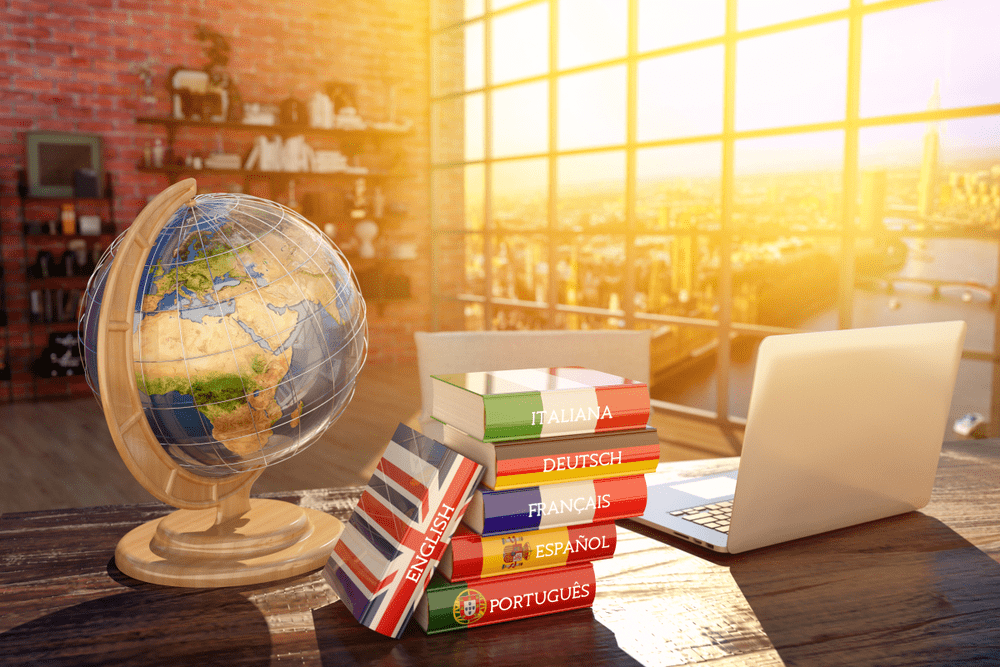 GEN-Senegal offers the following courses:
RESSOURCES ET SCIENCES ENVIRONNEMENTALES
INGÉNIERIE DES TÉLÉCOMMUNICATIONS
COMMUNICATION ET RELATIONS PUBLIQUES
SCIENCES DU CONTRÔLE ET INGÉNIERIE
GESTION DES RESSOURCES HUMAINES
Education Program
Education Program

Although studying abroad is always worthwhile, it is increasingly important to choose the right destination.
Moreover, that is why GEN-Senegal is addressing you - West African students. Take your chance and take up the challenge. These study programs to Asian destinations are an opportunity not to be missed.
Here are the reasons why you should make your choice. Today, many employers value knowledge and expertise because of Asia's growing economic and political importance. This continent has become a structurally attractive space for investors to the point that even the leaders of the World Bank have encouraged students to look to Asia and the different cultures of the continent.
You are interested in our programs, GEN-SENEGAL and its partners give you their full support. The future is also about quality education. Moreover, Asia is the best choice for your future career and life. Being a student and studying in China, Japan, Indonesia, Malaysia, Singapore and South Korea is possible with Gen-Senegal.
to study in Asia:
You want to study in Asia:
Gen-Senegal supports you in all the steps to be taken to integrate a prestigious university.
To access higher education in China, student candidates must:
Remplir un Formulaire de demande d'admission (disponible ici )

- Legalize all copies of diplomas obtained, starting with the baccalaureate

- Legalize all copies of post-secondary education transcripts

- Submit 4 passport photos

- Submit a legalized copy of the identity card and/or a valid passport

- Sign a preliminary document with GEN-Senegal on the terms and conditions of the Agreement.

Les frais d'ouverture de dossier s'élèvent à 100.000 FCFA
EXCHANGE PROGRAM
EXCHANGE PROGRAM
By opting for an international course, you embark on an enriching adventure combining cultural and linguistic immersion with independence. You can achieve this ambitious project of studying abroad as part of an exchange program by choosing GEN-Senegal, for its very successful experience in this field, with several students who have integrated Asian universities through their collaboration with GEN-Senegal.
The advantage of our exchange programs is also that they allow students to add an international component to their university curriculum. This is of crucial importance for your academic record but also for your future career. Nowadays, recruiters take a positive look at the student's academic profile. However, this profile is largely determined by participation in large-scale programs such as exchange programs, which offer real opportunities to strengthen your academic profile.
STAY AT HOME
SÉJOUR LINGUISTIQUE
You wish to travel, discover a new country, a new region, a new culture, live with a host family... GEN-Senegal offers you a rich cultural immersion experience.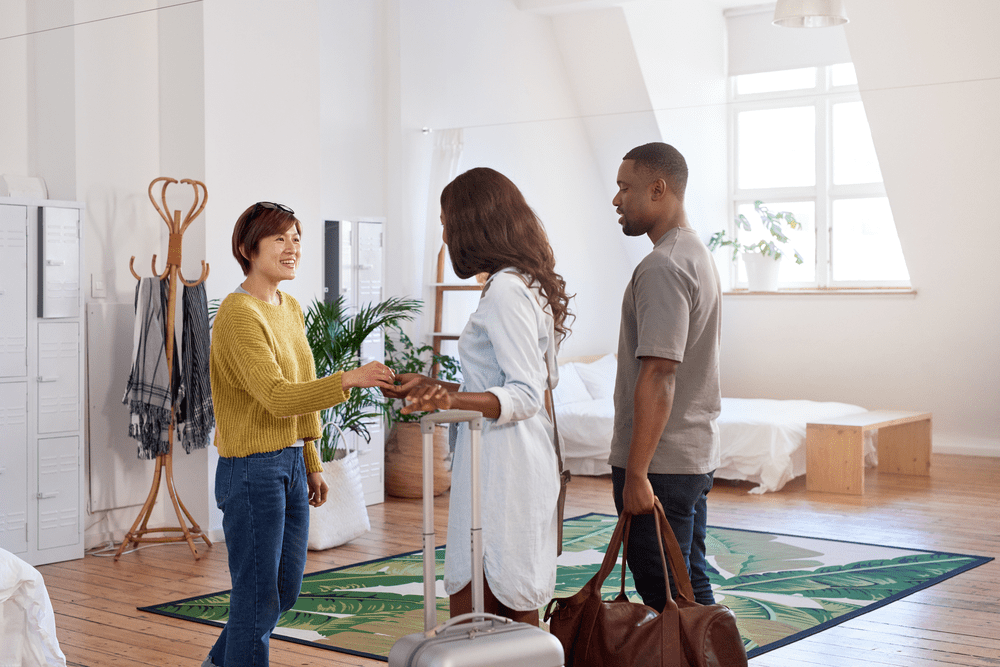 We will serve as a bridge between volunteers and host families. It should be noted that the selection of a family comes from the volunteer who defines the criteria and decides on his preferences. The objective is to provide the volunteer with a stable and secure environment that supports the achievement of their personal and professional objectives.
In addition, host families also benefit from this exchange. Volunteers are often training specialists in their respective fields, such as medicine, agriculture and language, and use their stay to make a social and/or technical contribution to the community to which they belong.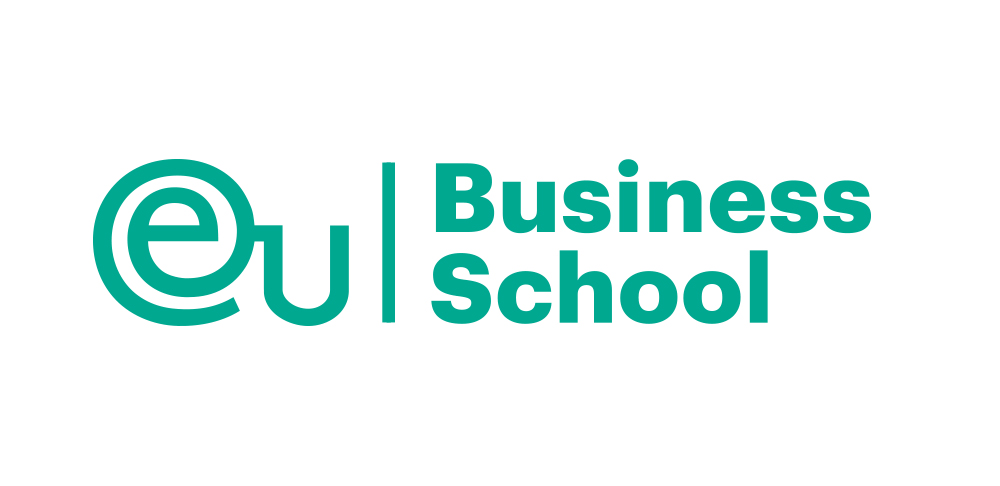 Adress
Villa Nº12 Cité SONES. Appt Nº1 - 2e Etage. Zac Mbao côté Tapis Rouge & Brioche Dorée. DKR-SEN
Hours
Lun -Ven: 09h - 17h
Sat -Sun: Closed
Email
infos@gen-senegal.com
Call us
+221 33 837 80 94
+221 77 378 55 55