Business trip
GEN-Senegal business trips
GEN-Senegal has been organizing for several years some business trips for African entrepreneurs and businesspersons wishing to expand their activities in Asia. The program offers companies the opportunity to collaborate with service and product providers in their home countries.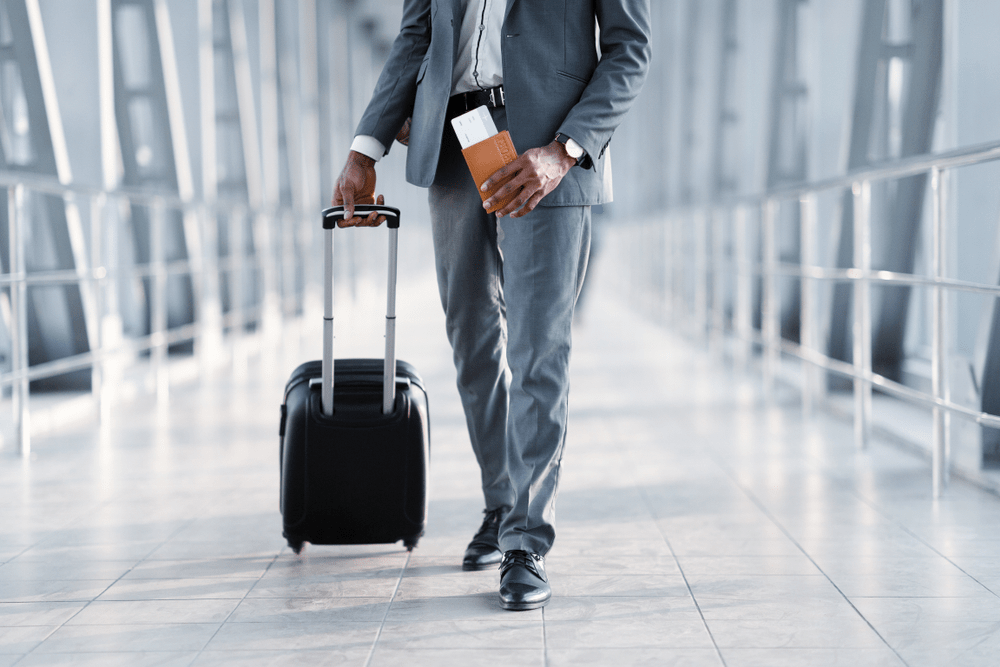 GEN-Senegal business trips
Participants take part in meetings between companies and in their respective fields of activity and participate in cultural exchange meetings. These are organized to encourage potential business partnerships by promoting mutual understanding of economic objectives on both sides.
The business travel program is open to individuals, business leaders and economic actors who wish to develop their activities by establishing direct partnerships within the Asian economic sector.
TESTIMONIALS
Testimonials
Lorem ipsum dolor sit amet, consectetur adipiscing elit, sed do eiusmod tempor incididunt ut labore et dolore magna aliqua. Ut enim ad minim veniam
Lorem ipsum dolor sit amet, consectetur adipiscing elit, sed do eiusmod tempor incididunt ut labore et dolore magna aliqua. Ut enim ad minim veniam
Lorem ipsum dolor sit amet, consectetur adipiscing elit, sed do eiusmod tempor incididunt ut labore et dolore magna aliqua. Ut enim ad minim veniam
Lorem ipsum dolor sit amet, consectetur adipiscing elit, sed do eiusmod tempor incididunt ut labore et dolore magna aliqua. Ut enim ad minim veniam
Adress
Villa Nº12 Cité SONES. Appt Nº1 - 2e Etage. Zac Mbao côté Tapis Rouge & Brioche Dorée. DKR-SEN
Hours
Lun -Ven: 09h - 17h
Sat -Sun: Closed
Email
infos@gen-senegal.com
Call us
+221 33 837 80 94
+221 77 378 55 55