Language program
GEN-Senegal's Language Program
SEMINAIRE
PROFESSIONAL SEMINAR
GEN-Sénégal propose une formation professionnelle adaptée aux secteurs et aux profils de ses clients et partenaires. Nos cours s'adressent à des participants de niveaux diffèrent et durent entre 20 et 30 heures par mois.

Topics include:
Personal development

Quality management

Environmental Legal Affairs

CSR and sustainable development

Health and security

Business Taxation
GEN-Senegal is collaborating with the most qualified foreign language teachers, possesses considerable resources, and is implementing a variety of programs from which it is possible to choose. We are the right group to help you achieve your foreign language proficiency objectives - English and Asian languages - to meet your communication needs.
We offer English courses to increase your chances for professional and personal development. Courses include Academic English, Business English and Exam Preparation. We also offer customized programs that can take place in the workplace for our growing number of corporate clients.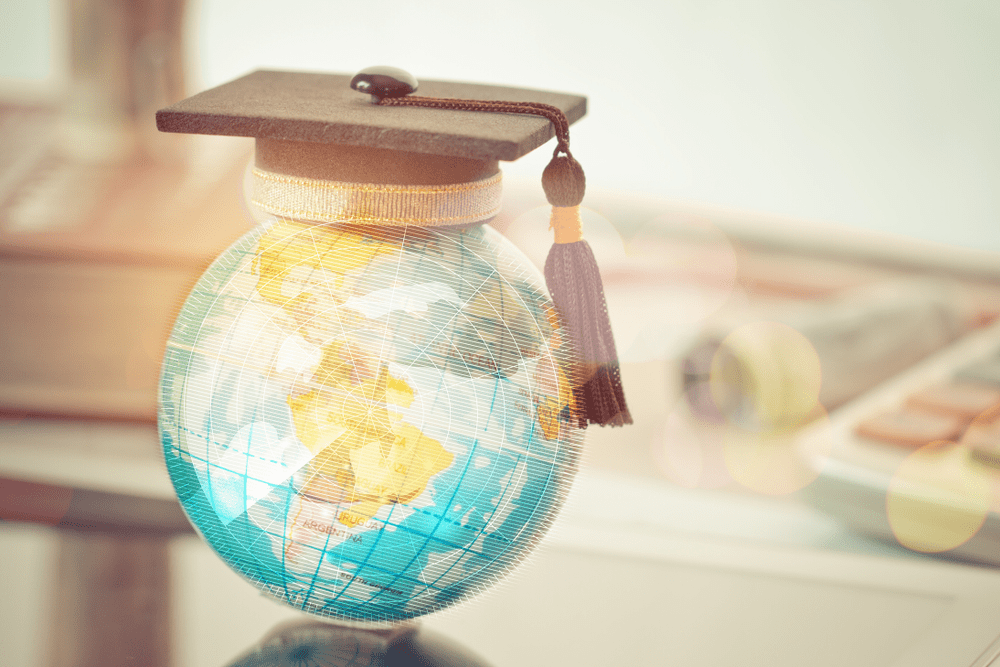 Languages ​​offered:
Korean

Japanese

Chinese

English
TESTIMONIALS
Testimonials
Lorem ipsum dolor sit amet, consectetur adipiscing elit, sed do eiusmod tempor incididunt ut labore et dolore magna aliqua. Ut enim ad minim veniam
Lorem ipsum dolor sit amet, consectetur adipiscing elit, sed do eiusmod tempor incididunt ut labore et dolore magna aliqua. Ut enim ad minim veniam
Lorem ipsum dolor sit amet, consectetur adipiscing elit, sed do eiusmod tempor incididunt ut labore et dolore magna aliqua. Ut enim ad minim veniam
Lorem ipsum dolor sit amet, consectetur adipiscing elit, sed do eiusmod tempor incididunt ut labore et dolore magna aliqua. Ut enim ad minim veniam
Adress
Villa Nº12 Cité SONES. Appt Nº1 - 2e Etage. Zac Mbao côté Tapis Rouge & Brioche Dorée. DKR-SEN
Hours
Lun -Ven: 09h - 17h
Sat -Sun: Closed
Email
infos@gen-senegal.com
Call us
+221 33 837 80 94
+221 77 378 55 55