Trade Representation
Trade representation of GEN-Senegal
Conscient de l'évolution constante des relations économiques entre l'Afrique et l'Asie, GEN-Sénégal se veut être une liaison entre les deux continents. La société offre aux entreprises asiatiques la possibilité de développer leurs activités en Afrique avec l'aide et l'expertise d'une entreprise bien connectée aux ressources de la zone géographique sélectionnée. Nous espérons que le pont boostera la croissance économique de l'Afrique en offrant un vaste marché de consommation.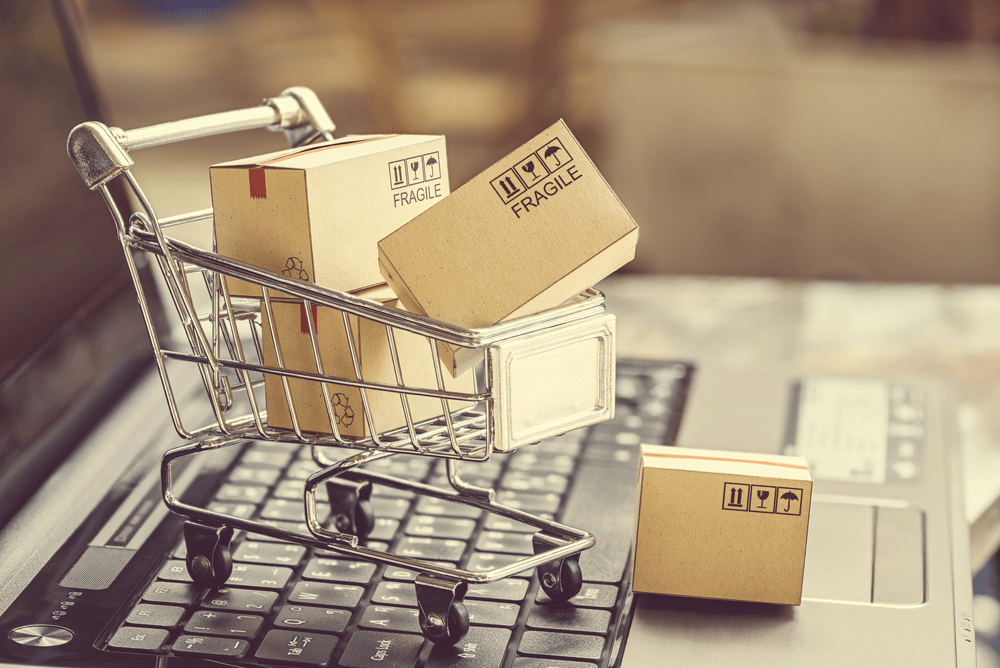 Trade representation of GEN-Senegal
In addition, in the desire to order to serve its clients, GEN-Senegal has trained representatives in various Asian countries, such as Japan, South Korea and China, to facilitate inter-communication but also to break down any cultural barriers between various partners. All these are reasons for companies to work with us, which will enable them to avoid delays that may affect the implementation of their projects. All these elements are essential to the proper functioning of our intercontinental operations.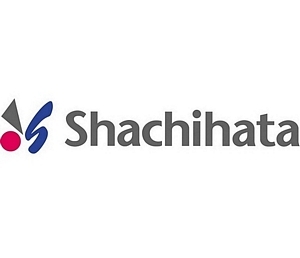 Adress
Villa Nº12 Cité SONES. Appt Nº1 - 2e Etage. Zac Mbao côté Tapis Rouge & Brioche Dorée. DKR-SEN
Hours
Lun -Ven: 09h - 17h
Sat -Sun: Closed
Email
infos@gen-senegal.com
Call us
+221 33 837 80 94
+221 77 378 55 55